about company
Iconicus Softwares Pvt Ltd
We are working in software space with innovations and latest technologies. We have experts with several years of industry experience in our team. 
Our main mission is to deliver innovative software solutions that empower businesses and individuals to achieve their goals. We strive to deliver exceptional value to our clients through our expertise in cutting-edge technologies, our commitment to quality, and our dedication to customer satisfaction. We are passionate about creating software that is user-friendly, efficient, reliable, and scalable, and we continuously improve our processes and practices to meet the evolving needs of our clients and the market. We believe in culture of collaboration, creativity, and continuous learning. Our ultimate goal is to make a positive impact on the world through the power of software.
Quick Support
We are always ready to support you.
Experience
We have a great team of experienced and enthusiast people
our clients
We are trusted globally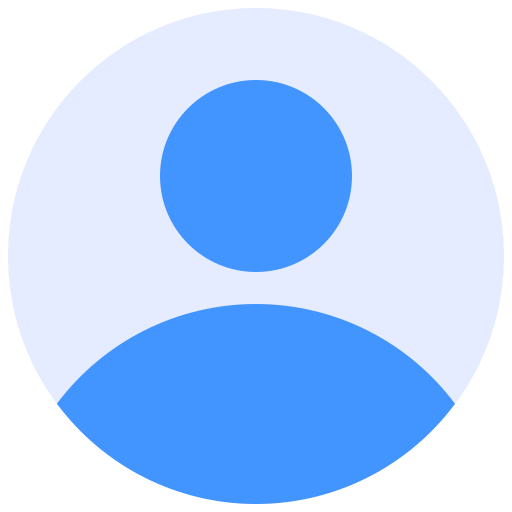 Stephen Fletcher
Working with Iconicus Software has been a pleasure. They're professional, responsive, and work with a sense of urgency to complete the work on time and according to specs. I can't say enough about their ability to make changes in a timely manner and they have great ideas on ways to make improvements as well. I appreciate all they've done and look forward to continuing to work with them. Thank you!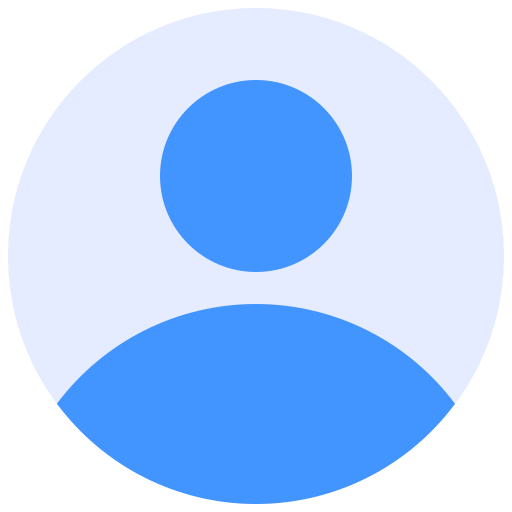 Akshay Kapadia
Amaing People .... the services we have received so far were fantastic. Very good communication, delivery on time & prompt replies...amazing flexibility! Always got good suggestions...200% commitment. We are enjoying dealing with you & really looking forward to long term relationship. Thanks for all the hard work... Regards.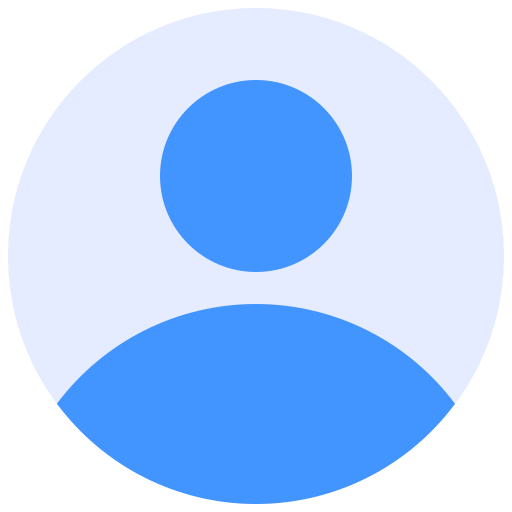 Dr Bhavesh Patel
Iconicus Softwares has done an excellent work on creating our website. We are very happy with the outcome and the work done by them is beyond expectations. Mr. Ujash has been very kind and helpful. His suggestions for making our website were excellent.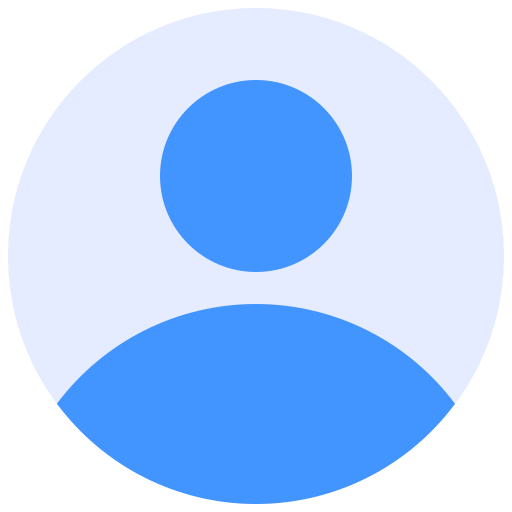 Fenil Patel
Best software consulting and services provider. I have been dealing with them since last 2 years and never had chance to think twice before I ask for a quote. I recommend strongly Ujash and his team.